I'm So Over Imposter Syndrome!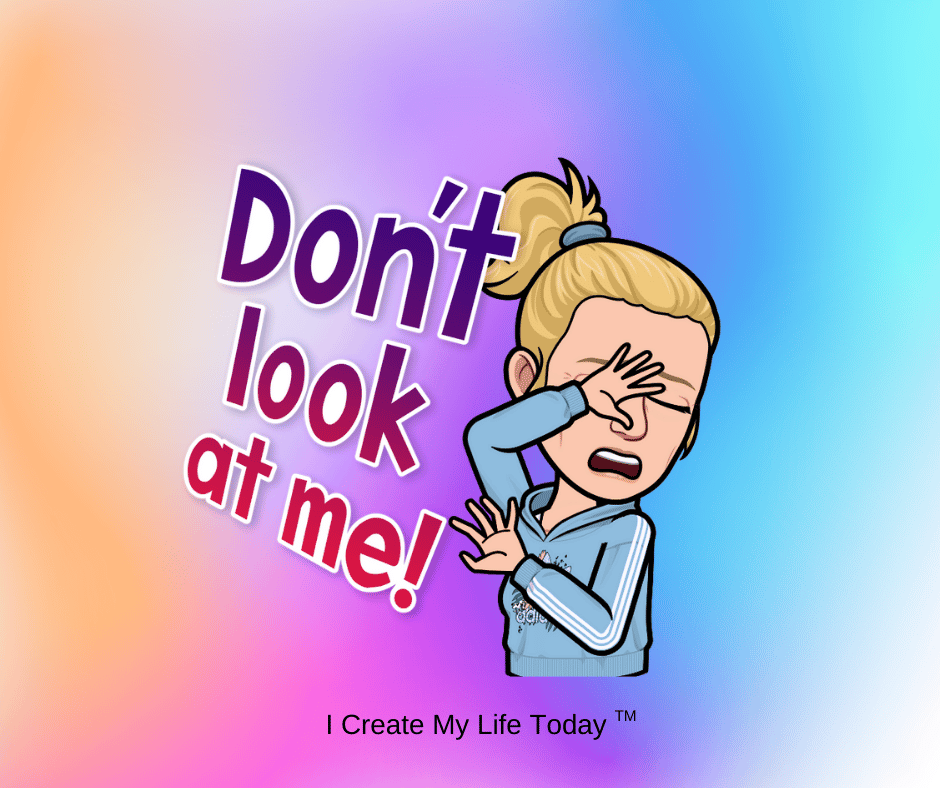 I've known for a long time that if I don't do something about my imposter syndrome and my fear habit I'm going to be in the exact same spot next year, and the year after, and the year after.
It might sound morbid but I sure as heck don't want to go to my death bed with my dreams still inside of me!
I KNOW that in order to get through the FEAR I'm just going to RUN AT IT! Just go! Bust through my feelings of fear, imposter syndrome, procrastination, and self-sabotage!
This is MY YEAR to do it! (Your year too??)
I'm starting today to seriously walk the walk – cause my mind already knows how to talk the talk.
It won't be all rainbows and unicorns. But there's NO WAY that I'm going to let my Inner Imposter – Inner Critic – Inner Bully win this mind game of life!
Be an Achiever!
Janna Lynn
P.S. As I mentioned above that I've known how to talk the talk for several years. As an introvert, I've used this mind game to create a successful eCommerce business, co-author two best-selling books, started running 5k and half marathons (at 59 yo) and became a Success Principles certified trainer.