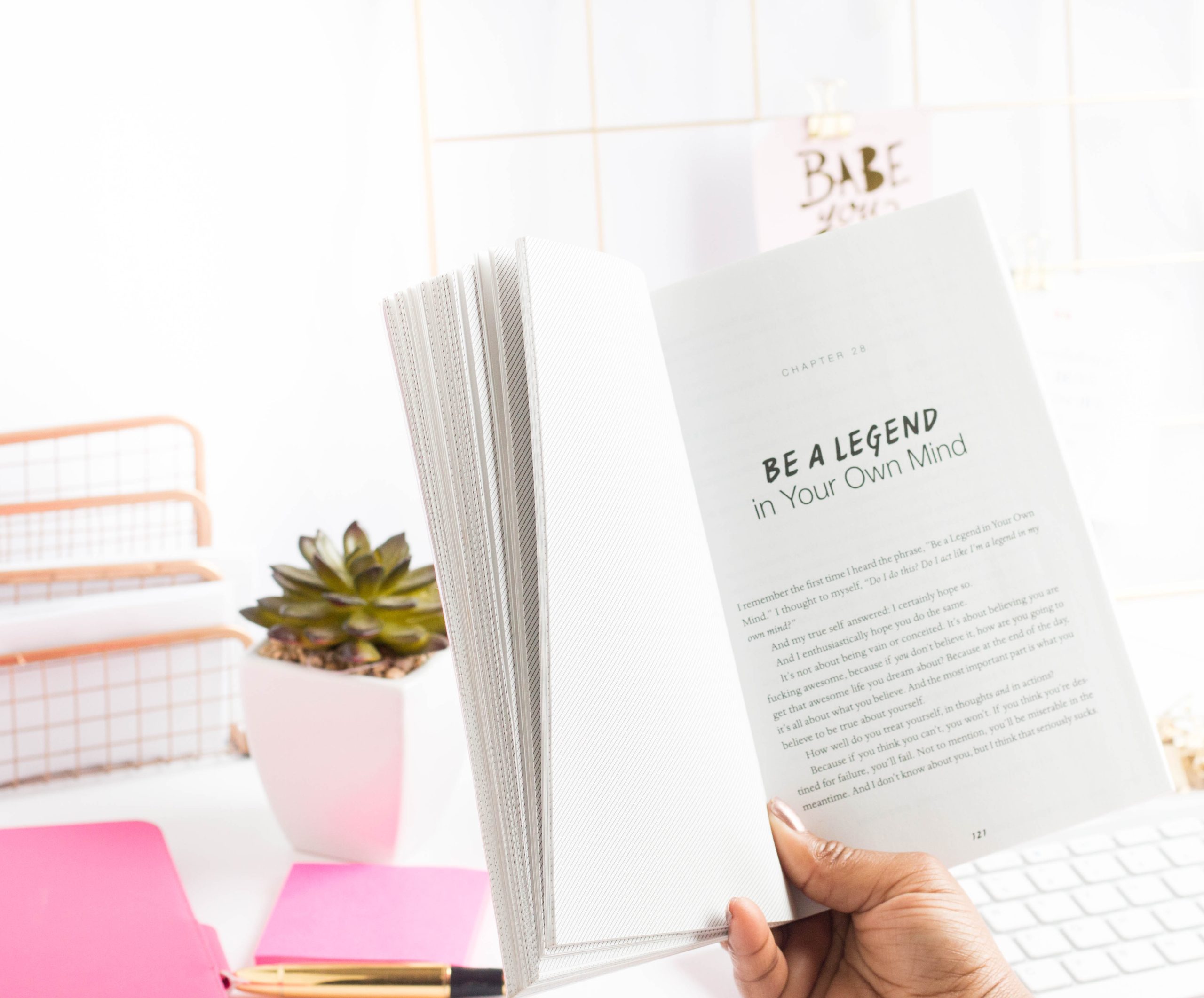 Are Procrastination, Self-Sabotage, and,
Imposter Syndrome Stealing You Dream Goals?
It's Time to Identify Your Dream Stealers!
You either create or allow everything that happens to you.
- Jack Canfield
*Choose to intentionally create your life. In doing so, you can do, have, or be anything you choose (within physical limits of course).
*The next important thing to do is to tame your Inner Critic. Your Inner Critic wants to stay in ITS comfort zone.
*Understand that you are God's highest form of creation and then you will realize that limiting beliefs belong to your Inner Critic.
If you're tired of self-sabotaging your goals. If you get frustrated because you have to argue with yourself. If you would love to finally create a life you'd love to live then, you'll love these blog posts.
About Janna

Janna Lynn Skroch started I Create My Life Today (TM)  after a panic attack made her realize that she wasn't really in control of her life so she decided to DO SOMETHING ABOUT IT! She has built a multi-million dollar eCommerce business and is a three-time published author. Today she is a thought leader who is passionate about inspiring and educating women to tame their negative inner voice so they can create a life they love to live.